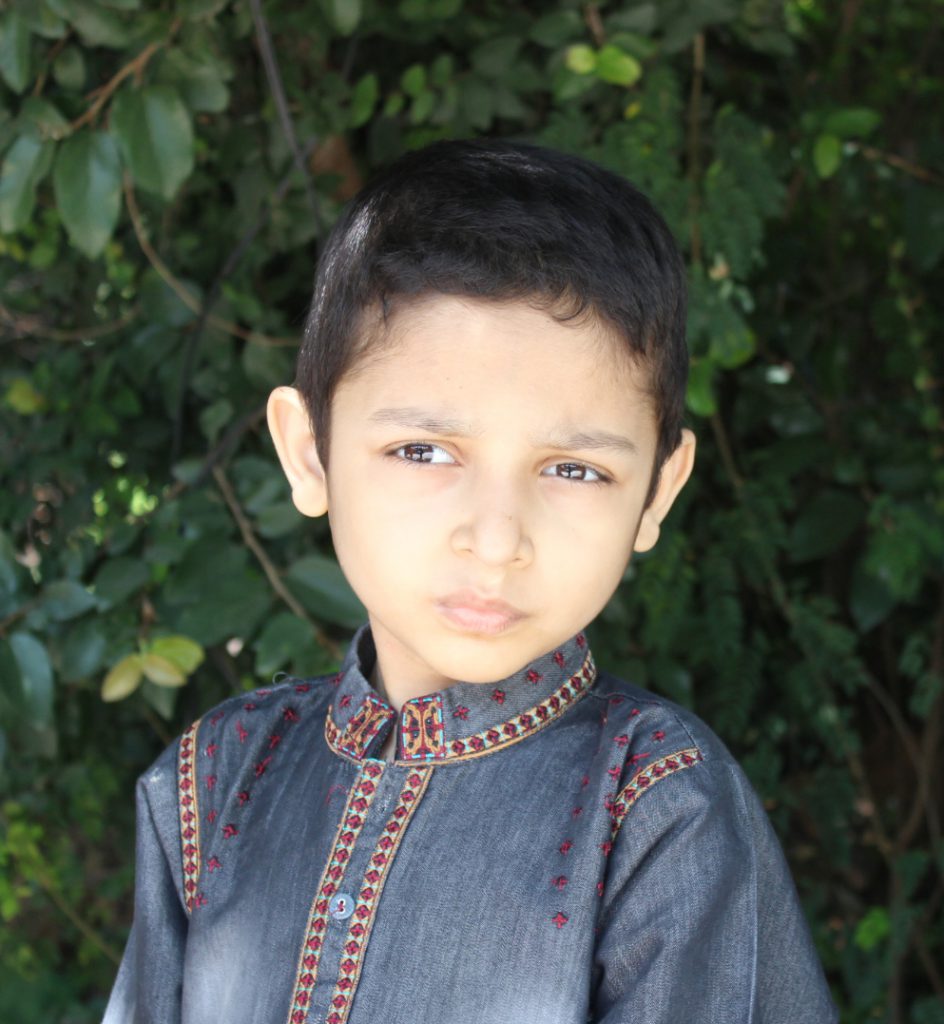 A Mother's Cry for Help
A mother's love has no match. She provides, love and cares for all her children and fights off any evil that reaches them. Every day we see so many mothers sacrificing their wishes, their appetite and their passions for their children. It is said that birth is one of the most painful experiences in a woman's life and yet she knowingly goes through it for the sake of motherhood.
One of the biggest loss in the world is for a mother to lose her child. Sadly, this brings us to Saima's story, a strong woman from Rawalpindi. She reached out to our team when she had already lost a child to Anemia and diabetes. Upon inquiry we came to know that she has 3 other children, all affected by diabetes. Saima could not hold back her tears while talking to us.
"I wanted to die with my dying son, but I knew I had to live for my other 3 children. I have to provide them with better than what my third born went through." Said Saima.
Saima's husband is an ordinary salesman at a local shop. Affording insulin for 3 children at the same time is impossible for him. One of the three kids named Abdul Hadi is 9 years old and just like his unfortunate brother, in addition to diabetes, he suffers with Anemia too.
Meethi Zindagi has promised this mother to provide her children with insulin regularly. Nothing can make up for the loss of her child but one can contribute in saving her motherhood from enduring more loses. Help us save these angels by donating today. Your one good deed can fill your life with tons of prayers and their lives with health and stability.